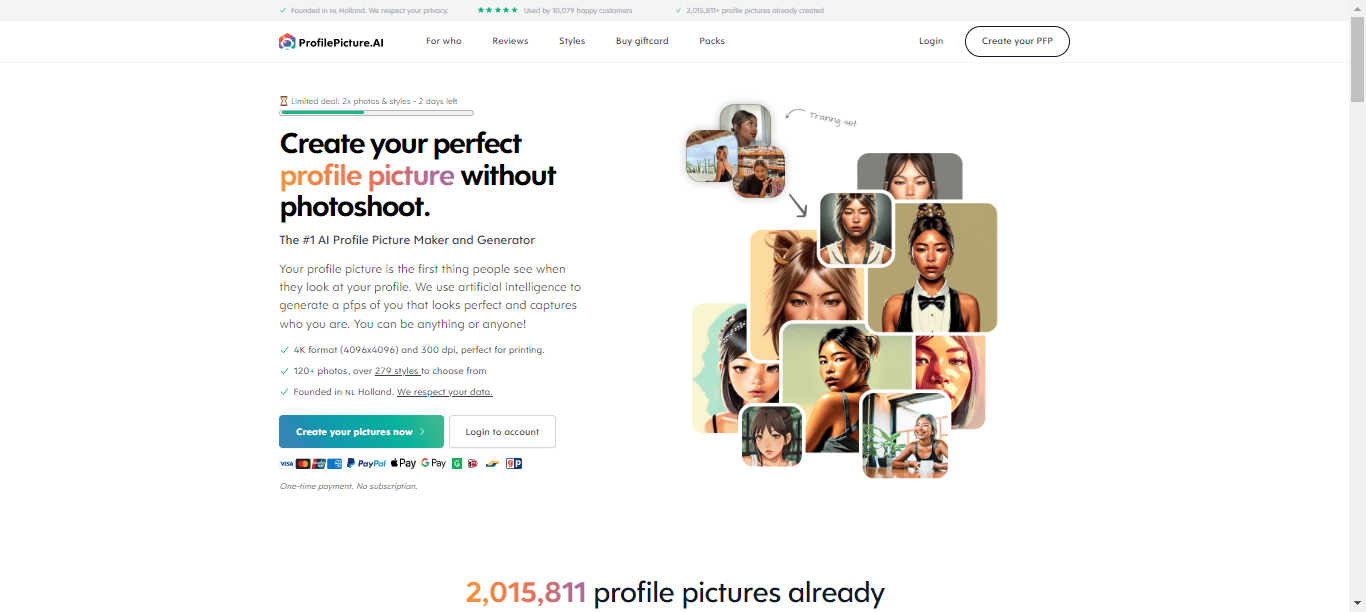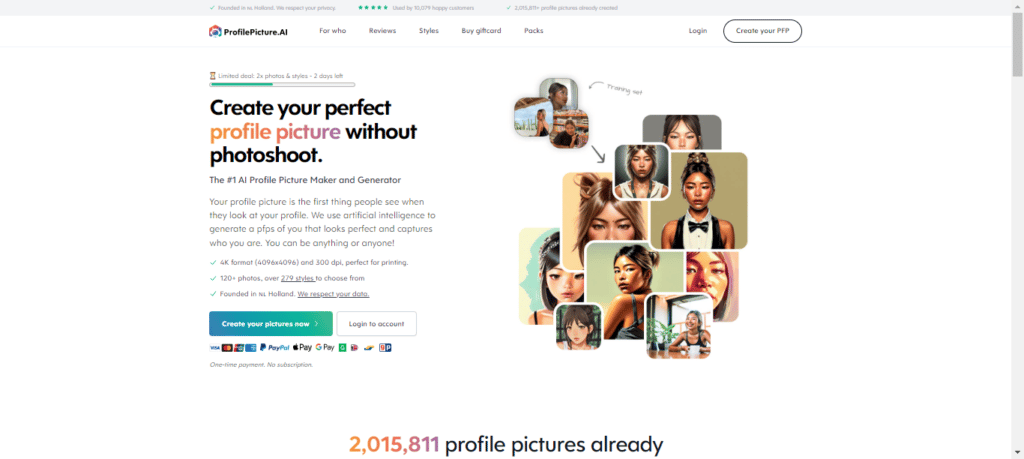 Create the perfect profile pic with AI! We use advanced AI to generate a flawless image of you that accurately reflects your personality. Be a superhero, celebrity, or just yourself, AI helps you create a unique profile pic that stands out from the crowd.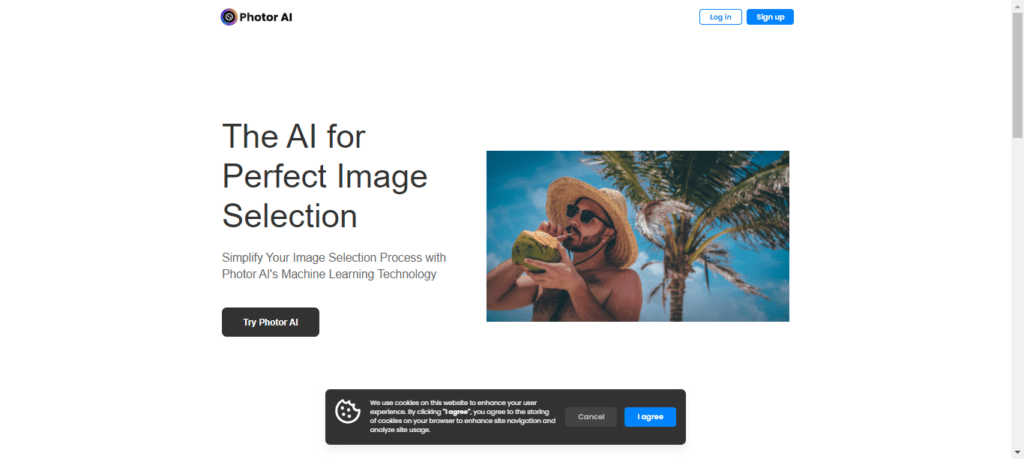 Photor AI is a powerful tool that uses image recognition & machine learning to identify & select the best images for Linkedin, social media & dating apps, helping you showcase the best version of yourself & make a great first impression. It can suggest filters & effects to enhance photos.
AI-based Object Removal is a powerful tool for creating aesthetically pleasing images, quickly & accurately removing undesired elements such as people, telephone poles & street signs.