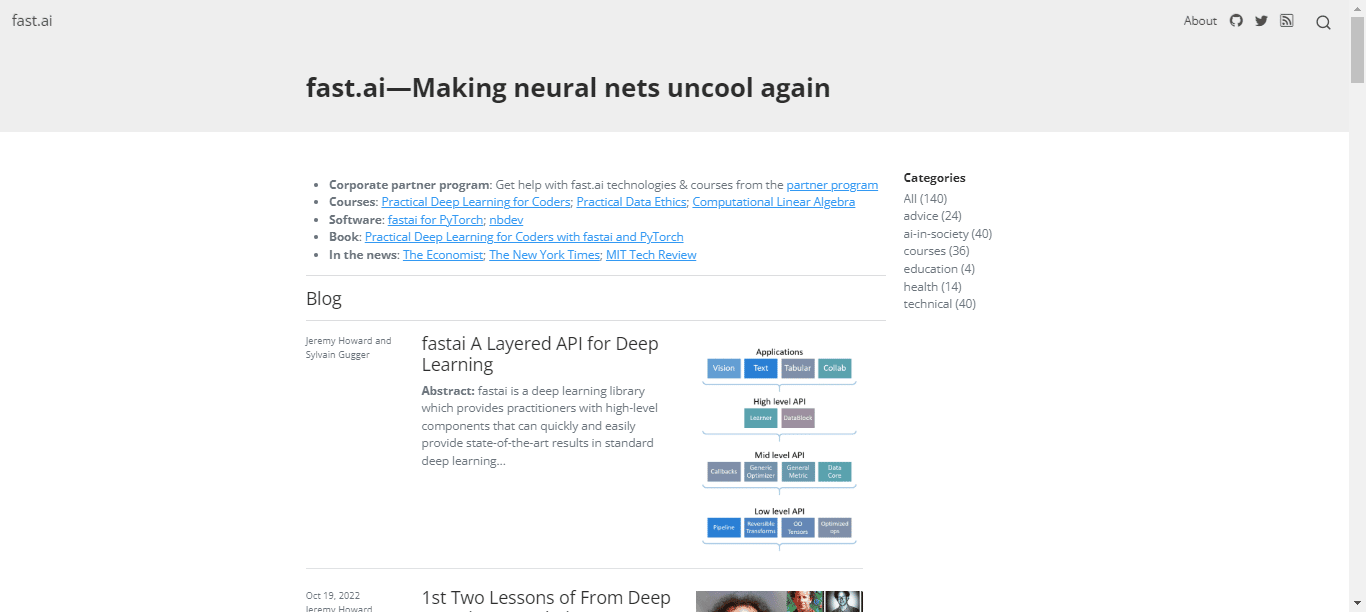 Fast.ai: Non-profit org researching deep learning & AI, offering courses on their website for everyone, covering basics to advanced topics, regularly updated, passionate about helping people learn & understand AI.
Generate content 10x faster with Jasper AI copywriting software: 3000+ 5-star ratings, perfect for crafting blog posts, social media posts & promotional copy. Features: NLP, keyword optimization, automated content generation & multi-language support. Create high-quality content in a fraction of the time.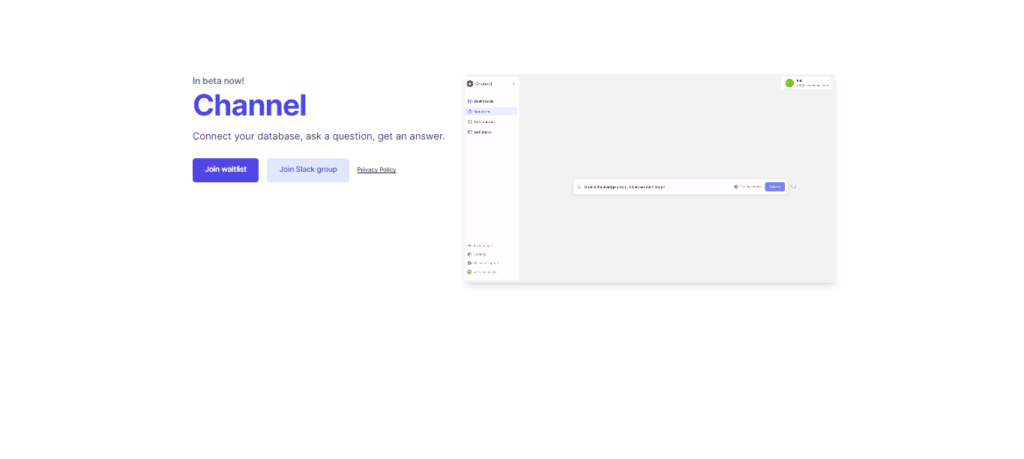 Ask questions in English, get SQL answers & visualisations, collaborate & explore data with Channel's natural language processing & suggested questions. Get insights fast!