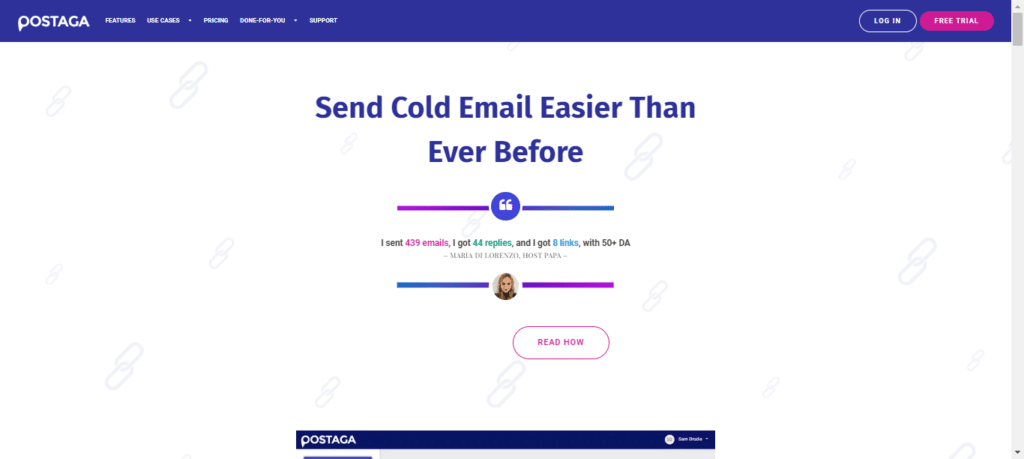 Cold emailing made easy: craft personalized messages, send to large groups, track success, adjust approach, build relationships & grow business.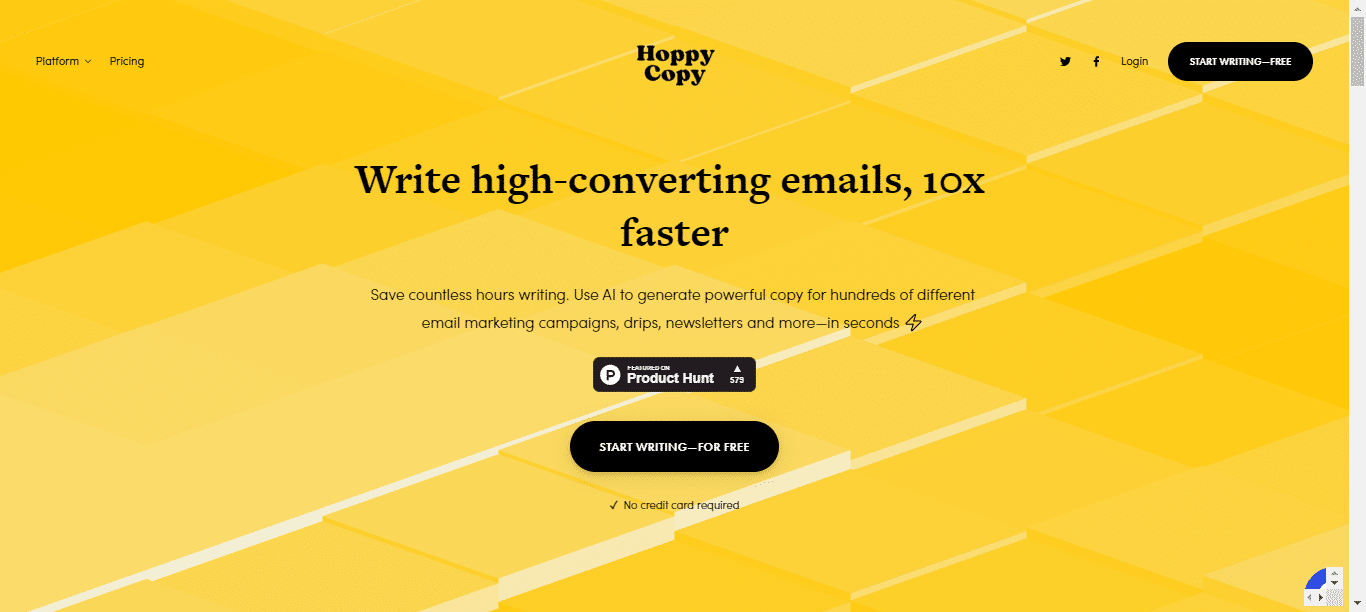 Create high-converting emails 10x faster with AI-powered technology. Generate compelling copy for email campaigns, drip sequences, newsletters & more in a fraction of the time. Unlock the potential of your email marketing efforts.
Create human-like sales emails quickly & in bulk with Reply's AI Sales Email Assistant, leveraging GPT-3 language prediction model for tailored emails, increasing open & reply rates. Generate emails indistinguishable from humans, saving time & resources while providing personalized customer experience.